New Session starts 7/23
Tuesdays -
7/23, 7/30, 8/6, 8/13 * 8/27, 9/3, 9/10
8am Shastra Study

8:30-10am Asana/Pranayama Level 2-3
Thursdays -
8/1, 8/8, 8/15, * 8/29, 9/5, 9/12
8:30 - 10a Asana/Pranayama Level 1-2
All Classes are held in the Moretown Studio.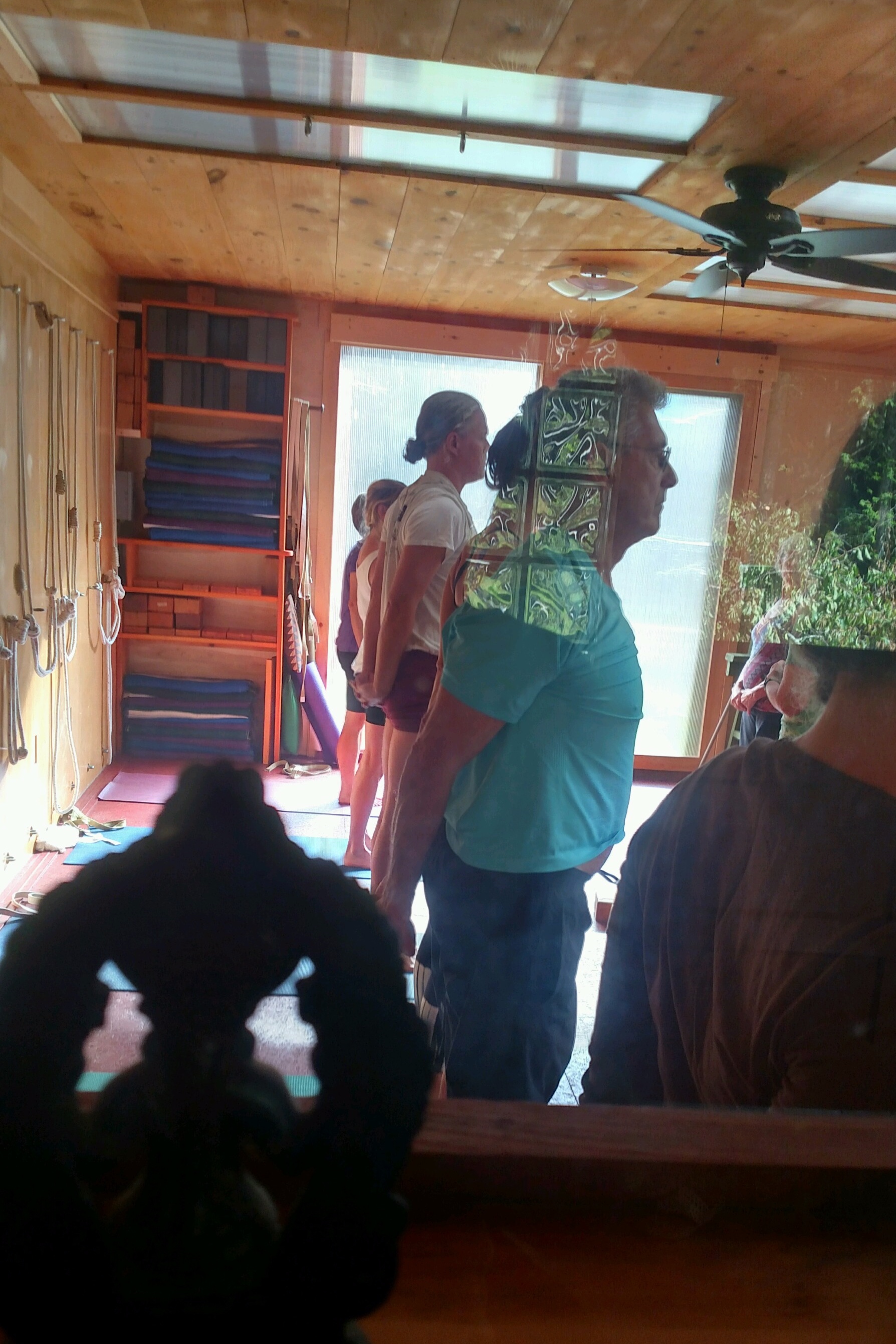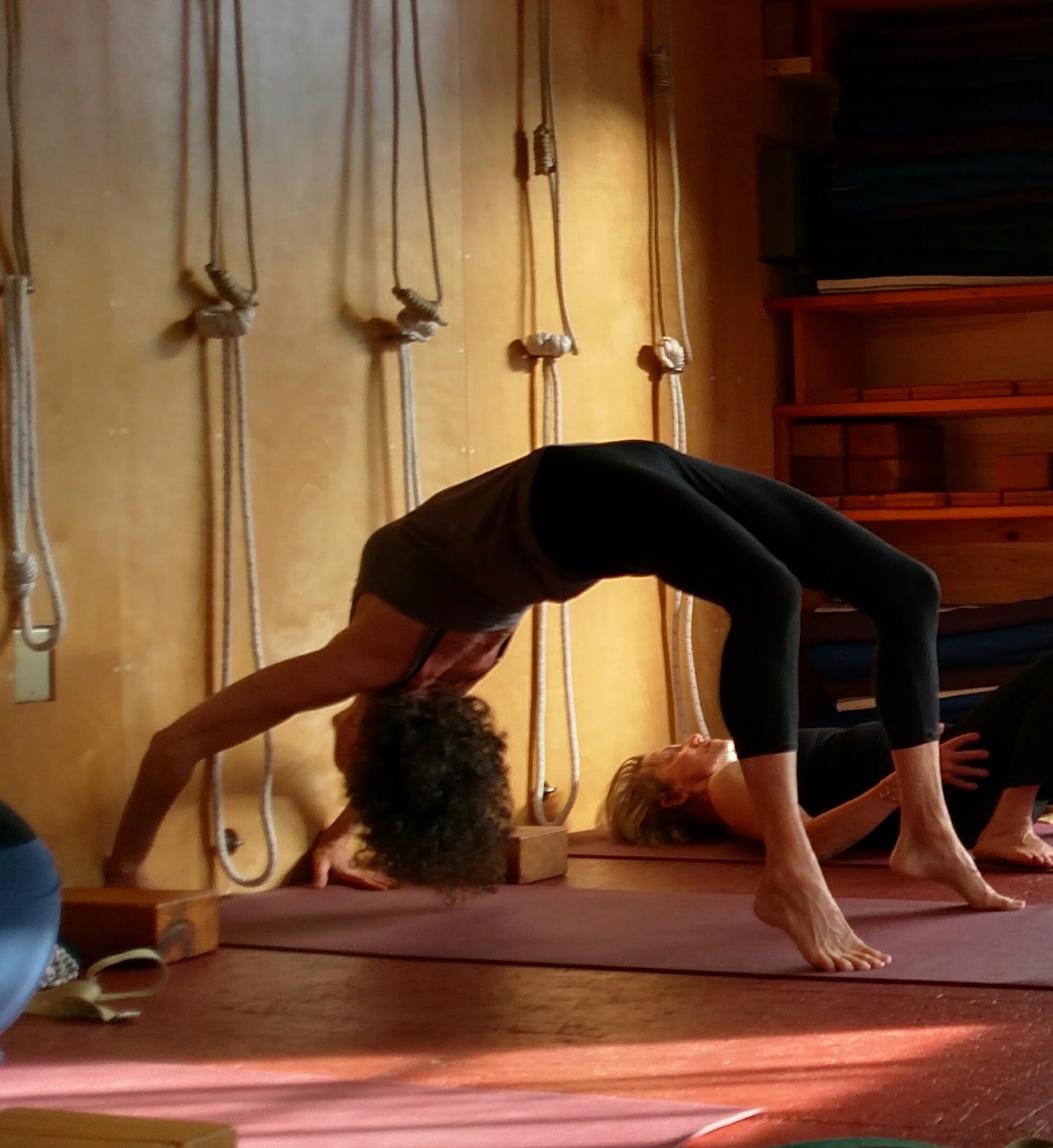 Class Schedule
Mad River Yoga offers 6 seven-week sessions per year.
Tuition
Attendance is welcomed for a single drop-in class, for the full session, or a 3 month card.
Private lessons available upon request.
Fees:
One class per week: session fee $90, $85 for seniors
Two classes per week: session fee $146, $132 for seniors
3 Month Cards: A seven-class card with a three-month expiration date can be purchased for $100, $85 for seniors. 3 month cards are transferable. There is no reduced rate for the 3 month card.
"Drop-ins" welcome, fee $20, $15 for seniors and students
If you have signed up for a session and miss a class you may drop in on another class that is appropriate for your level.
Credit is not carried forward to the next session.